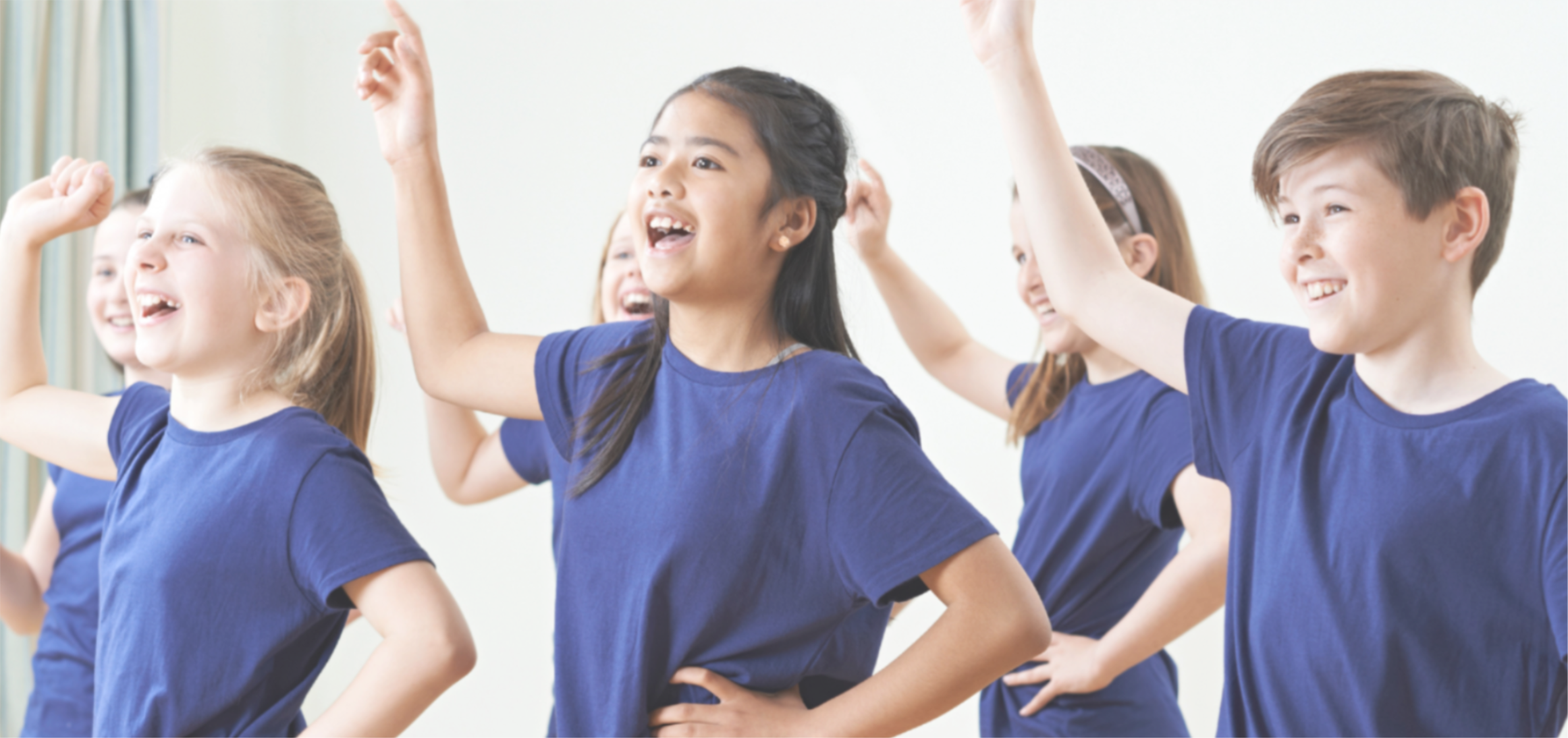 SCHOOLS
DANCE PROGRAM
BRING THE JOY OF DANCE TO YOUR SCHOOL!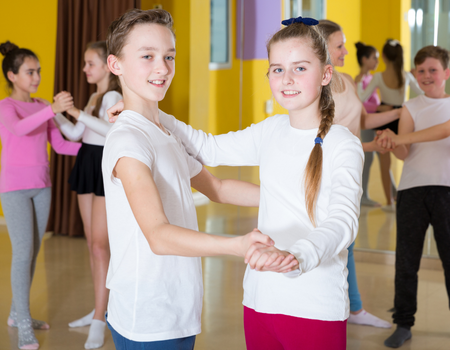 Engage students in the art of dancing with curriculum-focused dance lessons by Dance Masters International Association.
The DMIA is an educational and examinational, not-for-profit organisation. We offer the Schools Dance Program to bring the benefits of dance to West Australian primary and secondary school students. Lessons are offered in a broad range of dance styles including Social Ballroom and Latin American Dancing, Theatre Arts and Theatrical Dance and DanceFIT solo dancing & exercise programs. All classes are hosted by a professional dance instructor and have been developed to reflect the WA Arts Curriculum. We can teach onsite at school during teaching hours, or at your local DMIA member studio, with studios available throughout Perth metro and regionally from Geraldton to Albany.
Short courses, specifically designed to meet school requirements are also available for more remote schools.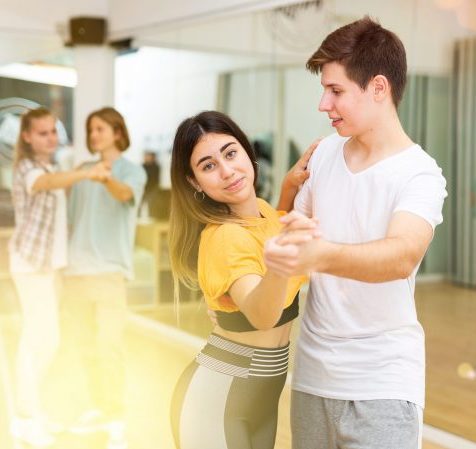 SOCIAL PARTNER DANCE LESSONS
Social Dancing lessons introduce students to Ballroom dancing, getting them to work together to learn a dance.
These lessons encourage teamwork, social skills and physical activity and also support students to develop motor skills, coordination, balance and rhythm.
The DMIA Social Dance Program has been developed to reflect the WA Arts Curriculum. All lessons are assessable according to the DMIA Dance Assessment Checklists, constructed by experienced and qualified school teachers.
Social Dance lessons are recommended for students from year 3 onwards (age 8-9 years and over) and are always customised to suit student grade and requirements. In particular, they are a fantastic inclusion for secondary students prior to important social functions such as the school ball.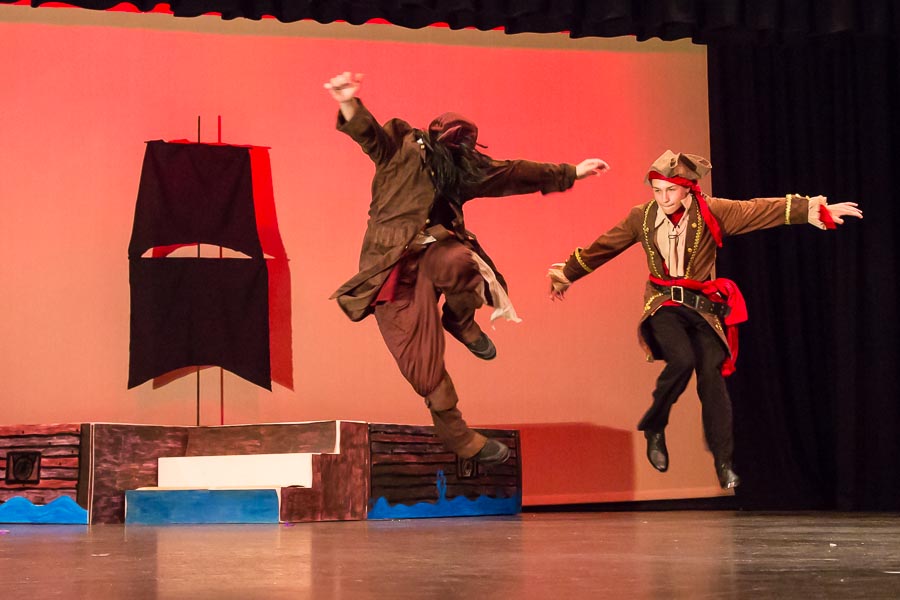 THEATRICAL DANCE LESSONS
Bring Imagination to life through Movement & Music
Theatrical dance encompasses all dance genres that are traditionally performed for an audience. They often include the presentation of dramatic and formal movement and the use of visual effects. Theatrical performances can be designed to tell a story or may simply interpret the music. Dance styles includes ballet, contemporary, lyrical, jazz, hip hop, tap, acrobatics, national, musical theatre and more.
Theatrical dance lessons are a great way to foster imagination and encourage students to be creative, while also offering the many health benefits of dance.
Contact us to find out more about hosting theatrical lessons at your schools with a professional, DMIA instructor.
DanceFIT LESSONS
The DMIA DanceFit Program is designed to get students moving through fun, high energy line dancing!
DanceFit is a fitness program inspired by ballroom dancing, yet it does not require students to have physical contact with one another. Instead, student groups learn Ballroom and Latin style dance moves that are performed independently. Designed in alignment with WA Health and the PE Curriculum, DanceFIT lessons are covid-safe and cater for differing levels of physical and dance ability.
DanceFit lessons are a fantastic way to encourage and improve physical fitness and support students to develop motor skills, coordination, balance and rhythm.
Lessons are recommended for students from year 3 onwards (age 8-9 years and over) and are always customised to suit student grade and requirements.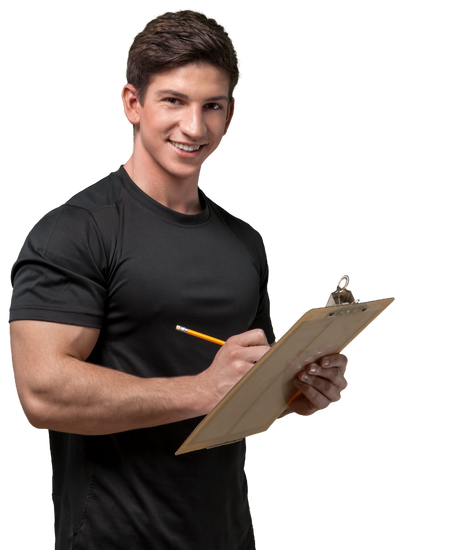 WHO WE ARE AND OUR INSTRUCTORS
DMIA is a not-for-profit organisation, founded in 1962. Our objectives are:
Advance dance as a sport, an art and as a recreation or vocation.
Promote dance, in all aspects, for the purpose of greater participation, expertise, enjoyment, knowledge and education.
Provide facilities and co-ordination for teaching, display, entertainment and education.
Educate communities about dance and encourage community involvement by way of financial assistance, scholarships or subsidies; thereby continuing to raise the standards of dance in Western Australia.
All DMIA instructors are highly experienced, professional dancers and are accredited with the Australian Dancing Board and DanceSport Australia and hold current, Working with Children certificates.
For Social Dance lessons, instructors are qualified to formally assess students as requested. All students receive a Certificate of Participation at completion of the course.
PROGRAM PRICING
The below prices serve as a general guide to what you can expect to pay for group school dance lessons. Cutom packages are available to cater to specific requirements. Please contact Dance Masters International Association for a detailed quotation.
45 MINUTE LESSON
$160.00 per lesson
(ex gst)
45 MINUTE LESSON
$3.50 per student, per lesson
(ex gst)
*max 100 students, space depending
Price on Application
We can offer customised lessons for requirements such as teacher professional development and school discos.
$POA
EXPRESSIONS OF INTEREST
Simply complete the form below for further information and to receive a quotation for DMIA dance lessons at your school.
For all general enquiries, please email schools@dmia.org.au