Dance Masters International Association was founded in 1962. The association has an excellent syllabi for practical and theory examinations in a variety of dance styles for amateur and professional candidates.
D.M.I.A. also promotes and organises Medalists, Competitions and Championships for Dancesport, and all styles of Theatrical dancing.
The purpose for which the association is established and the objectives of the Association are:
To work for the advancement of dance as a sport, as an art, as recreation or vocation.
To promote dance, in all its aspects, for the purpose of greater participation, expertise, enjoyment, knowledge and education.
To provide facilities and co-ordination for teaching, display and entertainment.
To provide an administrative body for the exchange of ideas, knowledge and expertise with respect to dance to create higher general standards in the professional teaching of dancing as a vocation; to provide a Board of Examiners of qualified persons to examine candidates for certification of professional standard in the ability and instruction of dance; to certify such persons as qualified for the purposes of the standards prescribed by the Association.
To encourage education in dance amongst the public in every respect and to endeavor at all times to continually advance and raise the standards of dance by way of financial assistance, scholarships or subsidies.
To achieve international recognition of Dance Masters International Association for its standard of knowledge, expertise and practice of dance.
President
Ballroom Co-ordinator
DMIA Examiner& Adjudicator
Canteen Manager
DSA Coach & Adjudicator
ADB Member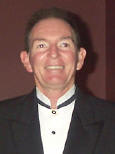 Secretary
Life Member
DMIA Examiner & Adjudicator
Chairman of Adjudicator
Scrutineer
ADB Member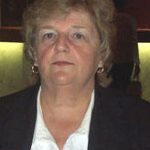 Treasurer
Honorary Licentiate
Committee Member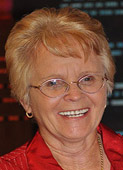 Vice-President
DMIA Webmaster
DMIA Examiner & Adjudicator
Chairman of Adjudicators
Scrutineer
DSA Adjudicator
ADB Member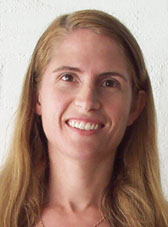 Theatrical Co-ordinator
Committee Member
Theatrical Examiner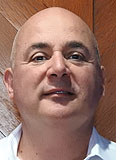 DMIA Examiner
Adjudicator
ADB Member
WDC Adjudicator
Committee Member
Committee Member
Adjudicator
ADB Member
WDC Adjudicator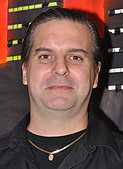 DMIA Music Master
Life Member
Committee Member
ADB Member
Committee Member
DMIA Adjudicator
Facebook organiser
Committee Member
DMIA Adjudicator